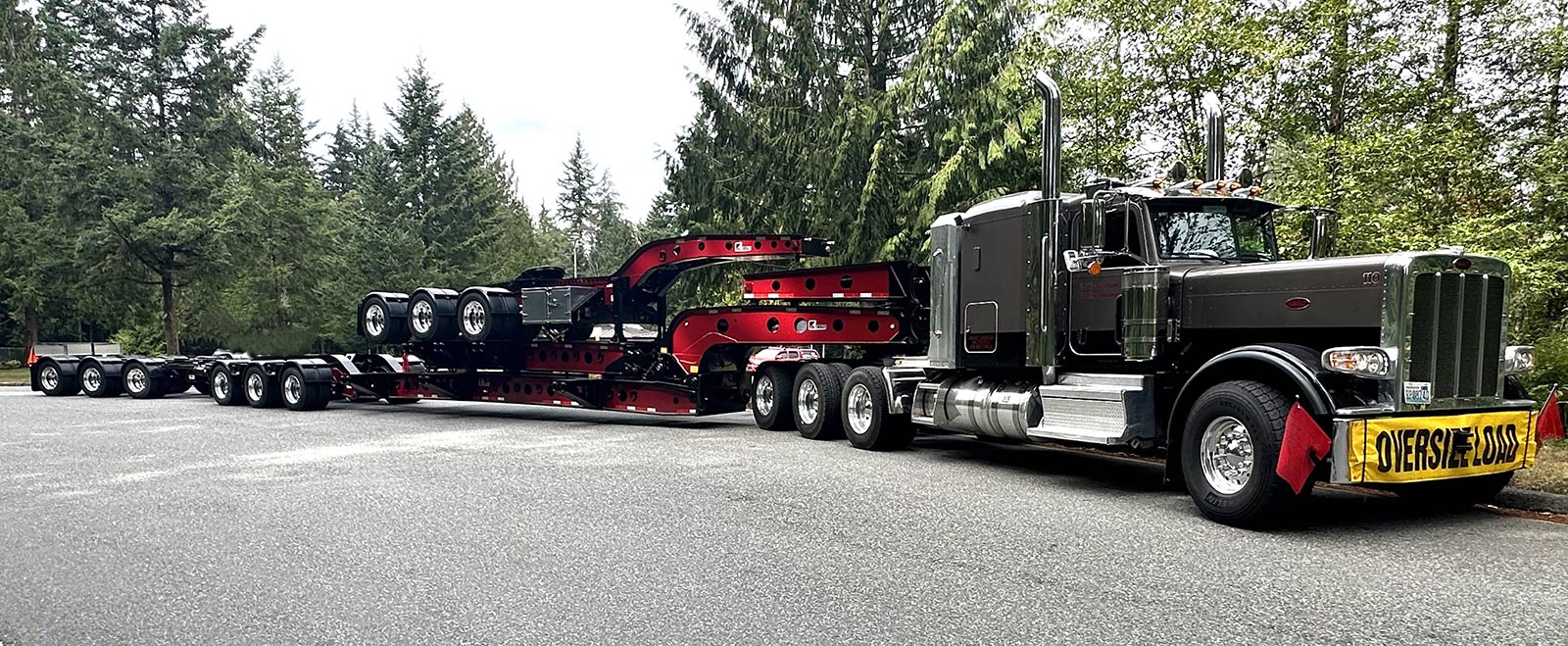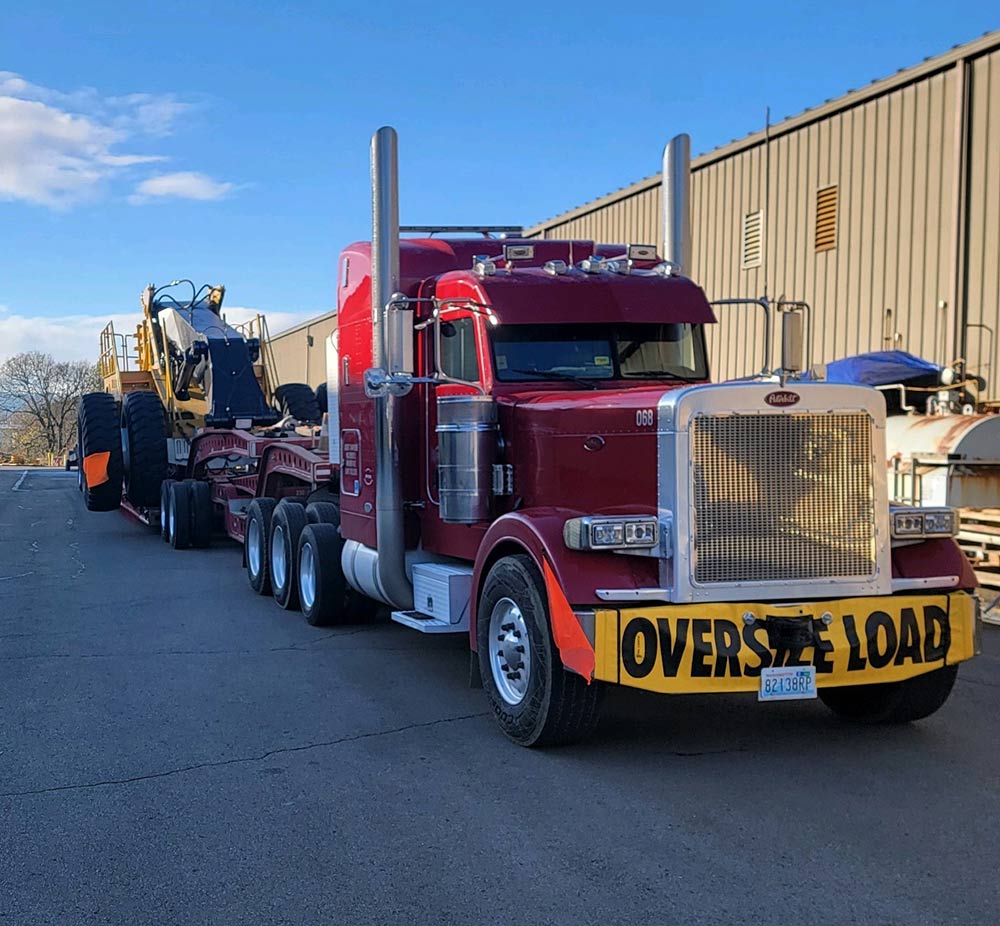 Dash Point Distributing is your trusted partner in Heavy Haul solutions!
With a proven track record in hauling large, cumbersome, and heavy loads, our experienced and highly skilled drivers possess the expertise to ensure the safe and efficient transportation of your unusually heavy shipments across vast distances. We pride ourselves on our commitment to excellence, reliability, and unmatched customer service, making us the go-to trucking company for all your Heavy Haul needs.
From start to finish, you can trust Dash Point Distributing to deliver your cargo with precision and care. Let us handle the weight of your challenges – contact us today and experience the power of our Heavy Haul service. Your cargo's journey begins with us!