WE SPECIALIZE IN
HAULING CHALLENGES
Dash Point Transportation Company, Inc provides innovative, attainable and top quality transportation services that improve business solutions. Our goal is to add value for our customers and business partners through consistent pursuit of excellence.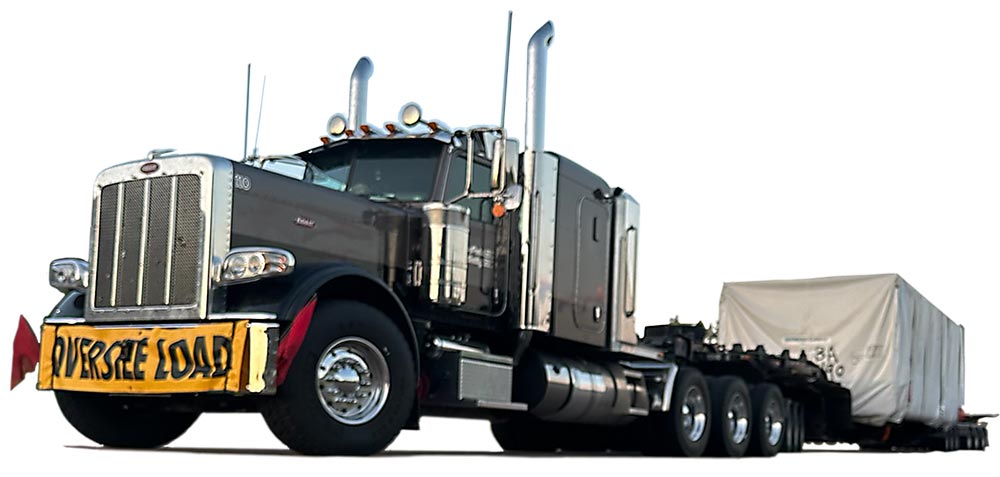 CLIENT TESTIMONIALS
To me, Dash Point is a synonym of peace of mind

Dash Point has helped me out whenever I called them for a difficult task that entails meticulous logistics. At first, they would start to confirm my goal by listening me carefully, and ask me about the shipment in detail. Then they would let me know the plan; lead me through how they accomplish the work. What keeps me impressed most is the fact that they deliver better results than what they promised. As the last, I get an bill at the exact price they quoted.

Mick Kobayashi, Branch Manager

Kintetsu World Express

Dash Point has continuously demonstrated both fast and reliable service

The constant communication and updates, as well as timely deliveries have resulted in happy customers time and time again. We always know that Dash Point will take care of us and provide the best service for us, as well as our customers.

Star Mounglene – International division Team Leader

Yusen Logistics (Americas) Inc.