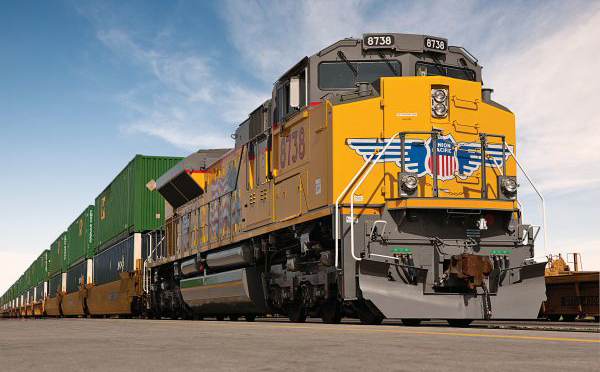 Dash Point Transportation Company —  Intermodal Services
Intermodal freight transport involves the transportation of freight in an intermodal container or vehicle, using multiple modes of transportation (rail, ship, and truck), without any handling of the freight itself when changing modes. The method reduces cargo handling, and so improves security, reduces damage and loss, and allows freight to be transported faster. Reduced costs over road trucking is the key benefit for inter-continental use. This may be offset by reduced timings for road transport over shorter distances.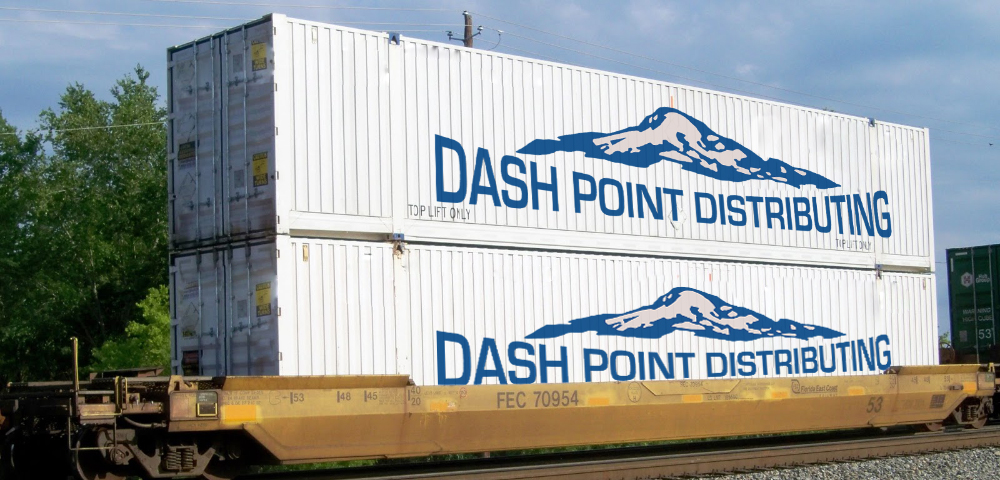 Our Intermodal Department is dedicated to servicing all of your intermodal requirements. Our experienced Customer Service staff is eager to answer your questions and keep you fully advised as to the status of your shipment.